Start Your Adventure
•
With The Perfect Truck Camper Or Ultralight
•
Light-Weight Trailers & Truck Camper Specialists
Hot Deals
MSRP:

$28,330

Savings:

$9,342

SALE PRICE:

$18,988

MSRP:

$32,701

Savings:

$12,713

SALE PRICE:

$19,988

MSRP:

$37,512

Savings:

$17,524

SALE PRICE:

$19,988

Includes Beast Mode!

MSRP:

$47,811

Savings:

$15,823

SALE PRICE:

$31,988

MSRP:

$44,910

Savings:

$9,922

SALE PRICE:

$34,988

MSRP:

$54,204

Savings:

$12,209

SALE PRICE:

$41,995

Free Delivery in Texas! Half Price Delivery for Rest of Lower 48 States! Offer Valid On Any New 2022 Unit.

MSRP:

$84,146

Savings:

$29,158

SALE PRICE:

$54,988

MSRP:

$84,792

Savings:

$19,804

SALE PRICE:

$64,988

MSRP:

$24,502

Savings:

$6,514

SALE PRICE:

$17,988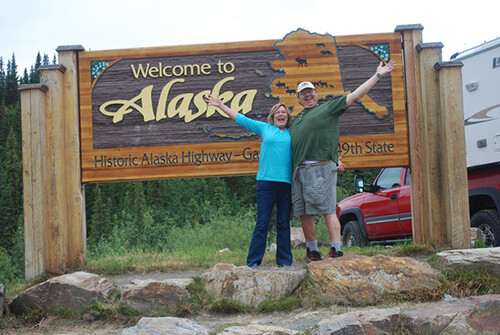 Happy Campers
You won't meet a nicer bunch of people ...they are friendly, helpful and professional. Just honest folks...We just bought our second slide in camper from Princess Craft...oh, and we're from Houston...we drive all that distance because P.J. and her staff are the best you will find.
Jan Jobb Tryner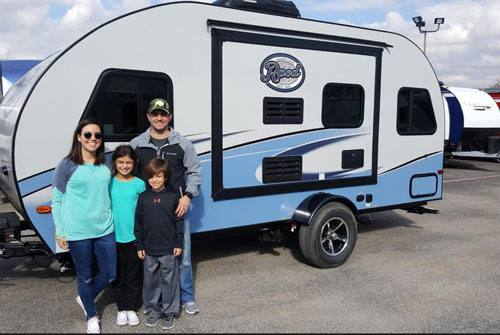 Happy Campers
From start to finish, we found Princess Craft to be helpful, honest and an overall enjoyable buying experience. Their knowledge and expertise in the field of lightweight trailers is unsurpassed and we recommend this helpful team to those interested in purchasing a smaller trailer."
Michael and Carissa
New and Pre-Owned RVs for sale from Princess Craft Campers in Roundrock, TX
If you are looking for an outstanding deal on fantastic new and pre-owned RVs for sale in Roundrock, Texas, you have come to the right place! Princess Craft Campers is the premier RV dealer in the area featuring great deals on truck campers, ultra-light travel trailers, and plenty of other makes to choose from. Not to mention our excellent RV rental service that allows you to take one of our rental fleet out for a spin and give you a little taste of what the RVing life can be like. No matter what kind of RV you may be looking for, we can certainly help you in your search by providing you with your options and getting you the best deal that you can imagine. If you want to learn more about what we have to offer here at Princess Craft Campers, you can always contact us for all of the details and be sure to check out our inventory of new RVs for sale as well as our pre-owned inventory today!