How the process works
Princess Craft RV is now offering Virtual Tours and Home Delivery to our customers. Our goal is to provide the same high-quality service with the convenience of shopping from home. Avoid the time, travel and hassle of going to the dealership, and have your RV delivered to your door. You can experience the same training that you would at the dealership with our pre-recorded detailed walkthrough done by our certified technicians. With training on a thumb drive, you can review the details whenever it is convenient for you!
Contact your sales associate for more details. We are here to make your RV purchase easy and convenient!
1.

Select Your RV

Choose from our large selection of RV's! Get your questions answered by phone or schedule a Virtual Tour with one of our sales associates! With our "Buy it Now" option, you can reserve your RV and fill out the credit application if needed and get delivery estimates from the comfort of your own home!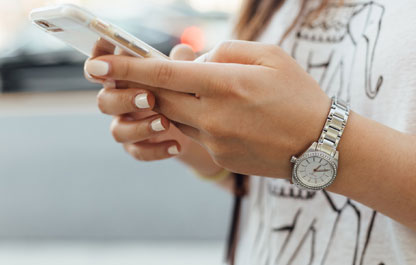 2.

Review Financing

Our Finance experts will reach out to you to discuss payment options and additional paperwork needed to complete your purchase. In most cases, paperwork will be sent to your home for your review with a prepaid return option for your convenience.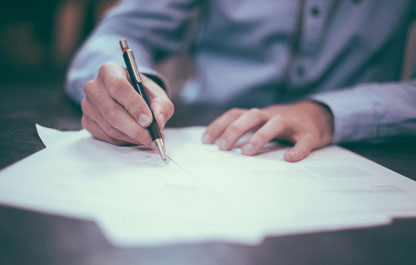 3.

Schedule Delivery

Your sales associate will contact you to schedule a convenient time for your Home Delivery! Your trailer will arrive with a pre-recorded walk through by one of our certified technicians. As always, we are only a phone call away should you have any questions!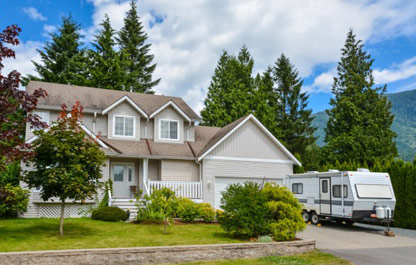 Want more information on the purchasing process? Feel free to contact us using the form below.